Kneaded Massage will give you the time that you need to relax, destress, and, rejuvenate your body, soul and spirit. You can come to the studio located in Pasadena, Maryland or Kneaded Massage can also travel to you. I will come to your home, office, or business to help you, your employees, friends, and family live a more relaxed and holistic life. I specialize in Relaxation, Deep Tissue, Hot Sone, Reflexology, Prenatal and Fertility Massage.
About the Therapist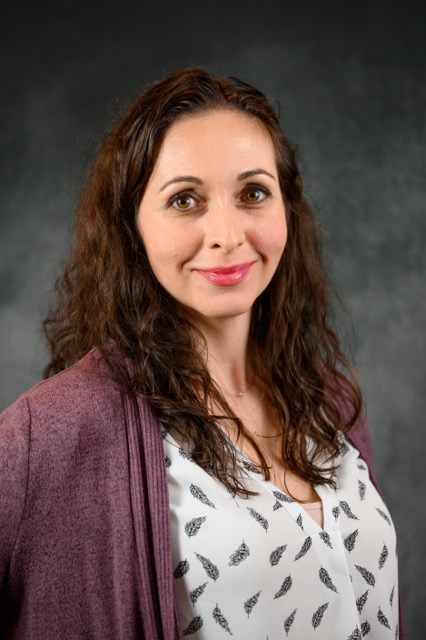 Chelsea Adams-Cook, LMT
Chelsea Adams-Cook has been a Licensed Massage Therapist (LMT) since 2012. She went to Anne Arundel Community College where she received her Associates Degree in Massage Therapy. Since graduating she has gone on to become certified in Prenatal/Postpartum, Infant, Hot Stone, Reflexology and Fertility Massage. She also is a certified instructor in Infant Massage and Couples Massage for Pregnancy. While going to school for massage, Chelsea also took an interest in nutrition. She holds a Letter of Recognition in Nutrition and Fitness from Anne Arundel Community College.
Recently Chelsea has become an NCBTMB certified instructor. She will be working with Claire Marie Miller Seminars teaching Nurturing the Mother® Prenatal and Postpartum and Nurturing the Mother® Fertility classes.
Sabrina Lopez, LMT
Sabrina is a Nationally Board Certified and State Licensed Massage Therapist. She trained at Anne Arundel Community College, receiving her Associates Degree in Therapeutic Massage in 2009 and later her BAS in Massage Therapy with a minor in psychology. An avid learner of new techniques as well as advances in sports massage, training and pain science. She is always seeking new ways to help her clients restore function, get out of pain, and rehabilitate from injuries or surgery.
Sabrina brings with her experience working with professional athletes, semi-professional soccer teams, athletes of all ages and level, from avid weekend warriors to professional levels, as well as people working to rehabilitate after an orthopedic or overuse injury or surgery. Nationally certified in Sports Massage, Sabrina also focuses on massage for chronic pain, orthopedic massage, and she has had a lot of success with helping people as they heal from injuries of repetitive stress or overuse.
Sabrina will focus on evidence and outcome-based therapeutic massage with specific goals, applying techniques that have been scientifically proven to work. She takes the time for a comprehensive intake process which allows for presentation of all your options and to make sure you are comfortable. She believes massage therapy and bodywork is healthcare and that staying at the leading edge of our profession is important.
Welcome to the Pasadena Studio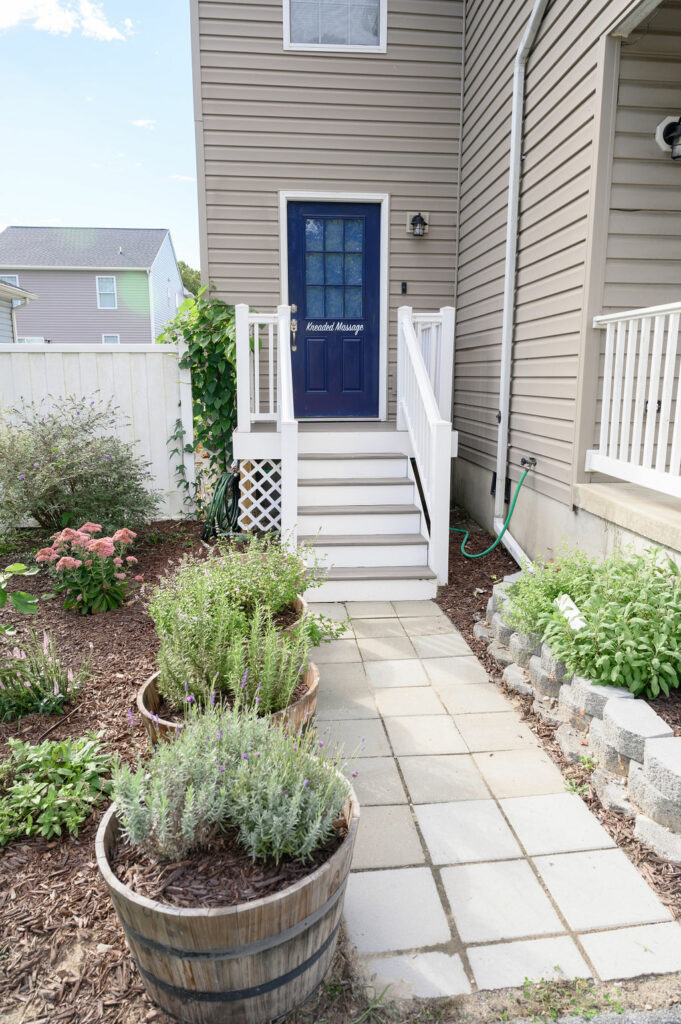 Welcome to the Crofton Studio