Kneaded Massage will give you the time that you need to relax, destress, and, rejuvenate your body, soul and spirit. You can come to the studio located in Pasadena, Maryland or Kneaded Massage can also travel to you. I will come to your home, office, or business to help you, your employees, friends, and family live a more relaxed and holistic life. I specialize in Relaxation, Deep Tissue, Hot Sone, Reflexology, Prenatal and Fertility Massage. 
About the Therapist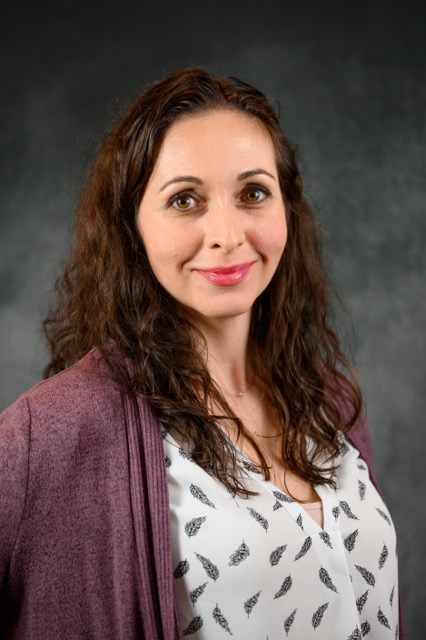 Chelsea Adams-Cook, LMT
Chelsea Adams-Cook has been a Licensed Massage Therapist (LMT) since 2012. She went to Anne Arundel Community College where she received her Associates Degree in Massage Therapy. Since graduating she has gone on to become certified in Prenatal/Postpartum, Infant, Hot Stone, Reflexology and Fertility Massage. She also is a certified instructor in Infant Massage and Couples Massage for Pregnancy. While going to school for massage, Chelsea also took an interest in nutrition. She holds a Letter of Recognition in Nutrition and Fitness from Anne Arundel Community College.
Recently Chelsea has become an NCBTMB certified instructor. She will be working with Claire Marie Miller Seminars teaching Nurturing the Mother® Prenatal and Postpartum and Nurturing the Mother® Fertility classes.
Welcome to the Pasadena Studio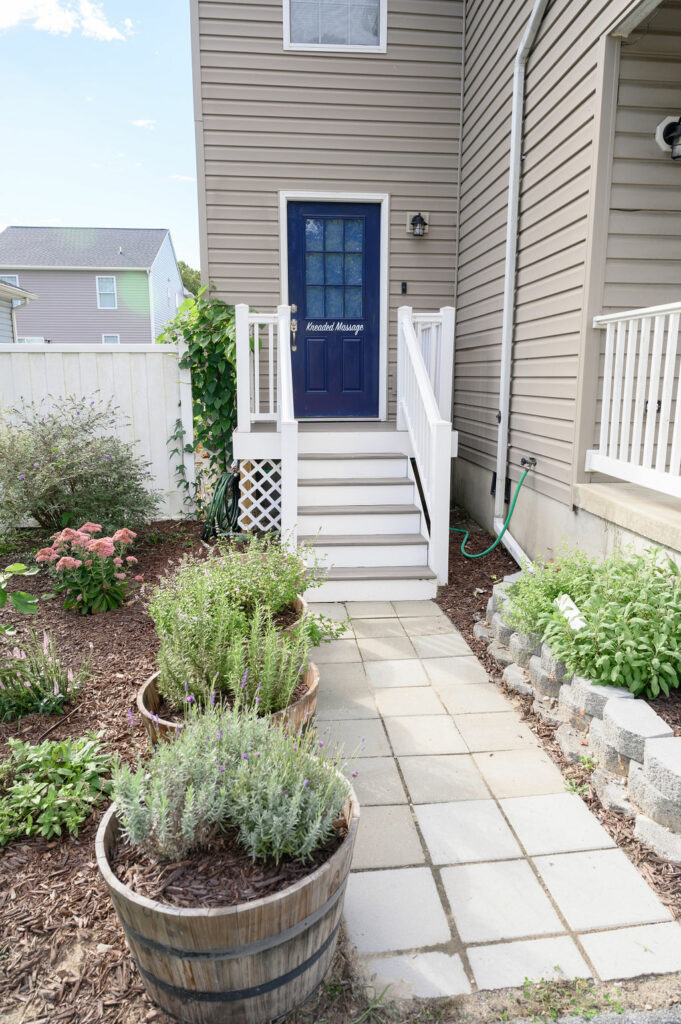 Welcome to the Crofton Studio