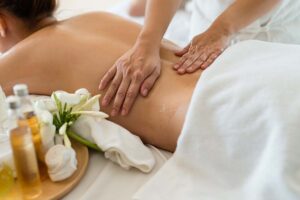 Kneaded Massage gives you the time you need to relax, destress, and rejuvenate your body, soul and spirit.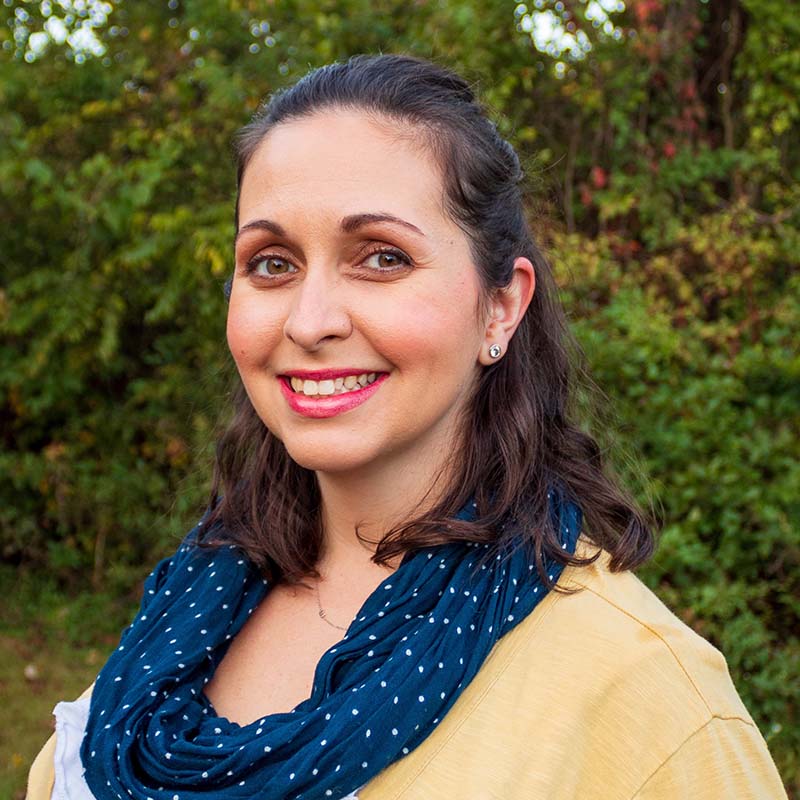 Chelsea Adams-Cook, LMT
Join our email List!
Sign up to get free stuff delivered to your inbox!
"*" indicates required fields
Specializing in Relaxation, Deep Tissue, Hot Stone, Reflexology, Prenatal and Fertility Massage.
You can either come to my studio in Pasadena, or I can come to your home, office, or business to help you, your employees, friends, and family live a more relaxed and holistic life.